Mobile Healthcare Solutions
Convenient, patient-centric medical care delivered in the comfort of your own home

About Mobile Healthcare Solutions
Mobile Healthcare Solutions extends primary care outside traditional healthcare settings, specializing in serving those who are homebound or who have challenges traveling to a medical office. We are committed to providing quality care for patients and families, coordinating with community providers, and reducing unnecessary ER visits, hospitalizations, and overall costs. Our providers focus on personalized relationships centered with honor, dignity, respect, and genuine interest in your well-being.
Call us at (561) 215-7151
Home Phlebotomy and Radiology
Home Phlebotomy and Radiology
We can take x-rays, draw blood for diagnostic purposes, and more, all from the comfort of your own home.
Convenient Annual Wellness Exams
Convenient Annual Wellness Exams
Stay healthy and catch problems early with an at-home assessment to create a personalized prevention plan based on your current health and risk factors.
Chronic Care Management
Find support for your chronic condition without ever leaving your house through a dedicated provider that can give you all the information you need to ensure correct care.
Wound Care and Management
Wound Care and Management
Treat pressure sores, skin ulcers, burns, or other injuries that require specialized medical attention without having to take a trip to the ER.
Post Hospital Care/Transitional Care Management
Post Hospital Care/Transitional Care Management
Should hospitalization occur, care can be coordinated to follow you through to discharge back home and includes individual healthcare advocacy.
We have simplified the healthcare process for hundreds of individuals in Palm Beach County, and we can make it easier for you to get the care you deserve.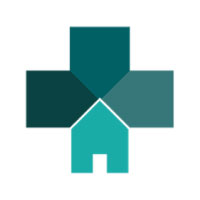 With us, you receive the same quality of care that would be provided in a medical office. Our providers are trained to work closely with family members, caregivers, home health agencies, therapist, pharmacist, and community specialists.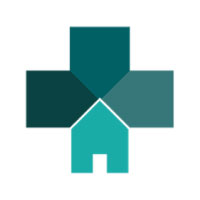 Traveling to an appointment can be tiresome, painful, and stressful. We bring the treatment you need straight to your living room so you don't have to leave the convenience of your own home!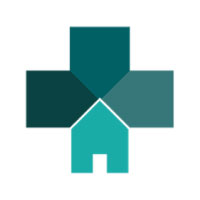 We offer multiple services and a wide variety of treatment options for a range of medical conditions. We can address whatever is hindering you from optimal health.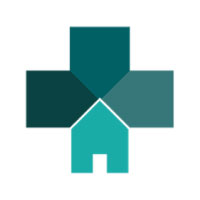 Providing you with frequent, in-depth communication is our priority. We want to give you all of the information you need, present all of the options available, and advocate for you so that you experience the best outcome for your condition.
Success Story
"I knew I needed lab work after being in the hospital, but I didn't know how I would get to an office to have my blood drawn. Thank you for taking care of this in my home." – William T.
Success Story
"Thank you for coming to see my husband in our home. It is very difficult for me to get him out of the house and to a medical office because of his shortness of breath and oxygen needs."
– Anita S.

Christine Brooks is a Nurse Practitioner with over 25 years of experience in healthcare. She holds a national certification with American Nurses Credentialing Center. Her expertise includes adult and older adult primary and preventative care. She demonstrates a commitment to community through local and global medical mission work. Her Doctorate of Education degree focuses on healthcare. She currently holds academic rank as adjunct professor at two accredited universities teaching Geriatric Nurse Practitioner and Nursing Administration courses.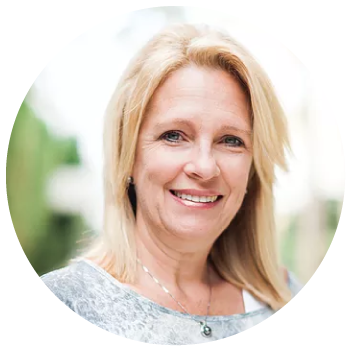 Mobile HCS
Palm Beach
County
P: (561) 215-7151