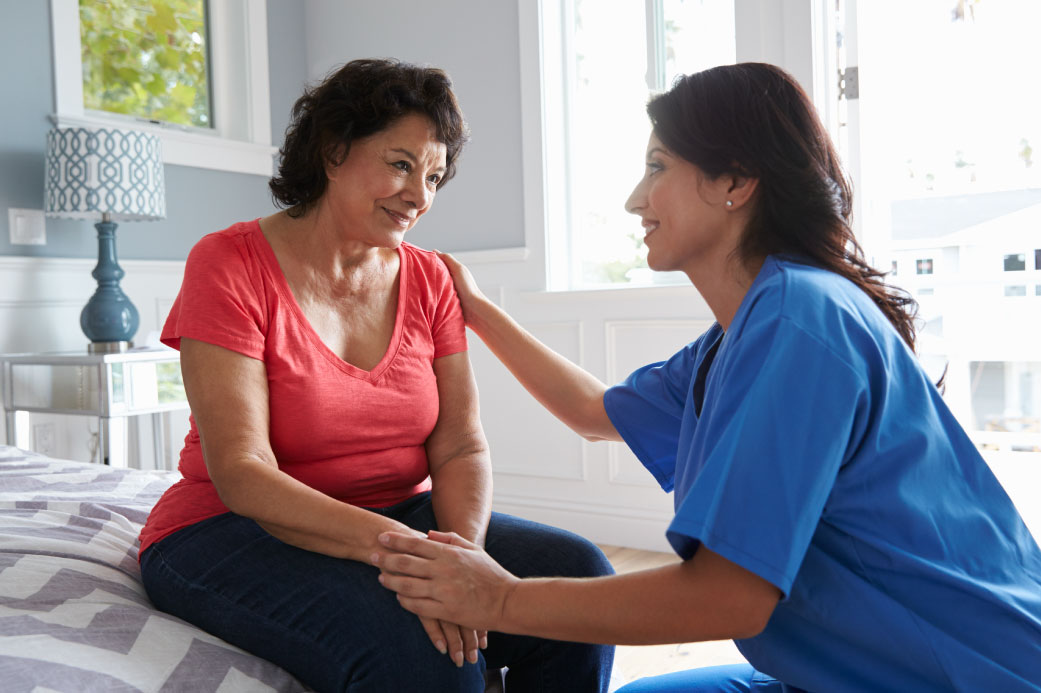 Mobile Healthcare Solutions, LLC makes medical house calls for acute and chronic illnesses. Our services are the perfect alternative for homebound or home-limited patients who have difficulty traveling to a medical office. Everything from routine visits to lab work, x-rays, wound management, EKGs, and ultrasounds are all provided in-home.
With Mobile Healthcare Solutions, the same care that can be provided in a medical office is provided in the comfort of your home. Our providers are trained to work closely with family members, caregivers, home health agencies, therapist, pharmacist, and community specialists. We communicate on your behalf achieving optimal health outcomes. Healthy outcomes will reduce unnecessary emergency room visits and hospitalizations.
Should hospitalization occur, medical care can be coordinated post hospital discharge. Advanced care planning including chronic disease management is provided along with individual healthcare advocacy.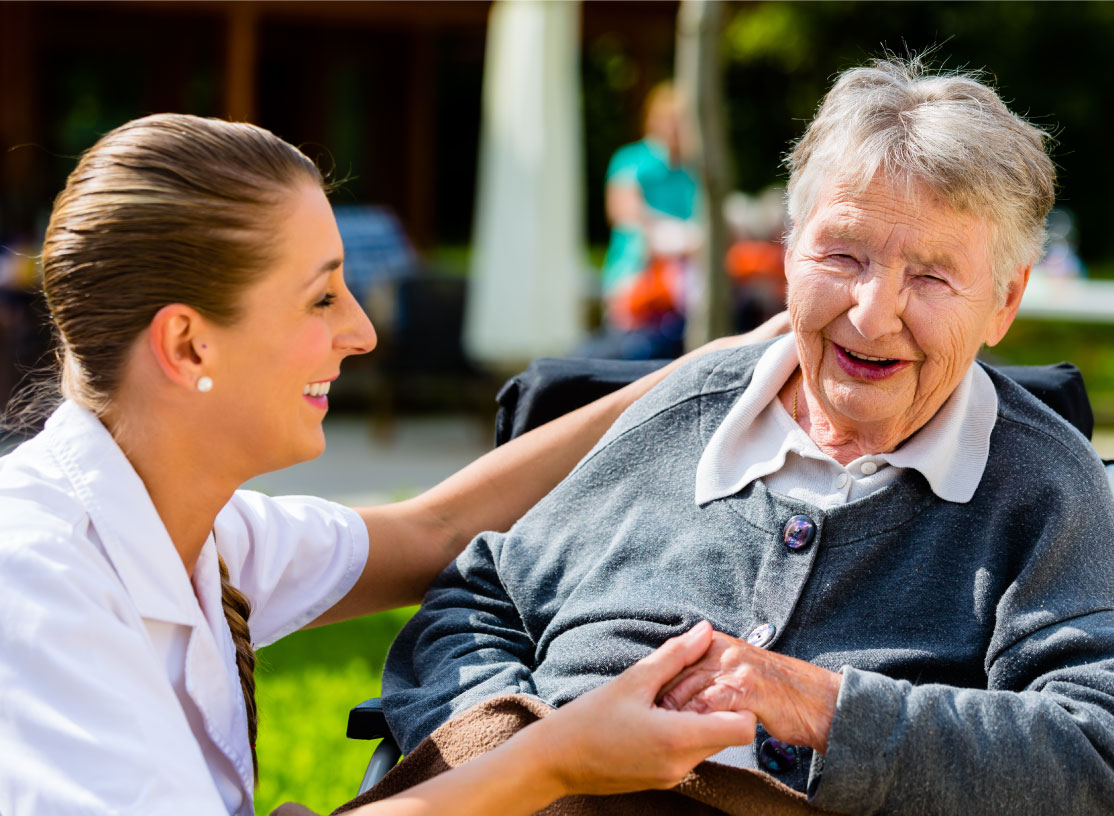 Christine Brooks is a Nurse Practitioner with over 25 years of experience in healthcare. She holds a national certification with American Nurses Credentialing Center. Her expertise includes adult and older adult primary and preventative care. She demonstrates a commitment to community through local and global medical mission work. Her Doctorate of Education degree focuses on healthcare. She currently holds academic rank as adjunct professor at two accredited universities teaching Geriatric Nurse Practitioner and Nursing Administration courses.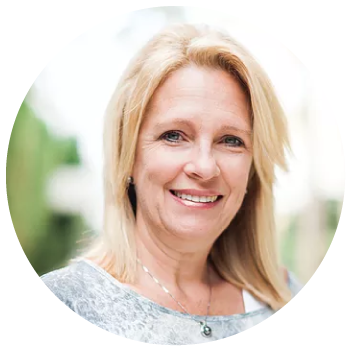 Mobile HCS
Palm Beach
County
P: (561) 215-7151