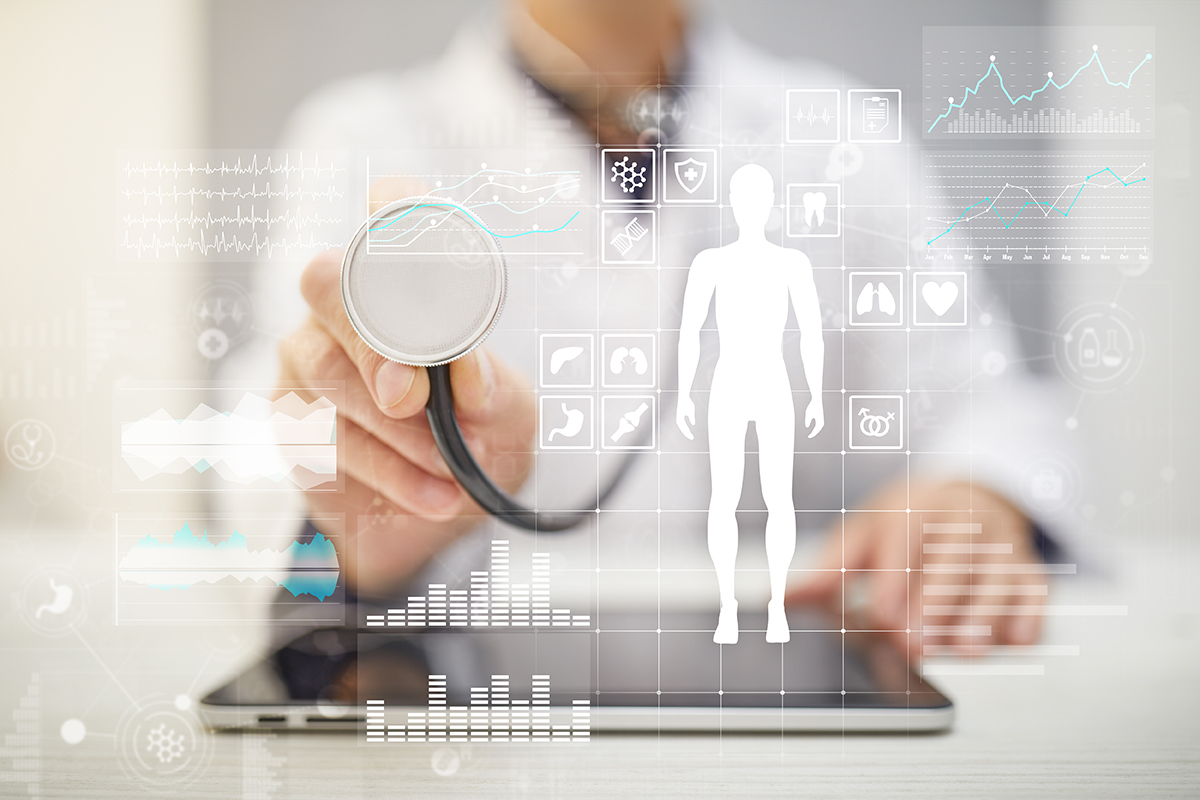 At Mobile Healthcare Solutions in Palm Beach County, Florida, our goal is to reduce barriers to healthcare, bringing greater access to better care for our senior citizens. We are excited to announce that we have added telemedicine to our services to help close the gap between our patients and the care they need through the utilization of smartphones.
Telemedicine allows us to provide remote, real-time video consultations to our patients and their caregivers with the same quality care you expect from a traditional in-home visit. It helps reduce the cost of healthcare and oftentimes improves patient outcomes.
Mobile Healthcare Solutions' nurse practitioners are able to clinically evaluate, diagnose, and treat patients from a distance via Android and iPhone devices. You can now reduce your exposure to contagious ailments, travel expenses and time, and interference with other healthcare concerns with just a phone call.
Our telemedicine services for adult seniors includes primary and preventative care, including:
Allergies
Conjunctivitis (pink eye)
Constipation
Flu
Follow-up visits
Lab orders
Management of chronic disease, including arthritis
Medication refills
Nausea / vomiting / diarrhea
Rashes and other dermatological concerns
UTIs
And more clinical services
Telemedicine Insurance Coverage – Medicare and PPO Accepted
In the digital age, no one should go without the treatment they need simply because insurance won't cover modern healthcare solutions.As the result of the COVID-19 pandemic of 2020, Medicare now covers all telemedicine services without restriction. We accept Medicare and PPO insurance for telemedicine, no matter the reason for your appointment.
The Healthcare Solutions You Need, The Care You Deserve – Now Available Over Smartphone
At Mobile Healthcare Solutions, our compassionate nurse practitioners are dedicated to you and your health. When you need quality wellness services from the comfort of your own home, call the trusted providers at MHS. Call us today at (561) 215-7151 to schedule an appointment for telemedicine in Palm Beach County. Save time and money, safely and effectively with first class telehealth care exactly when and where you need it.